Cellulaze — Cellulite Treatment
Get the body you deserve
Cosmetically enhance your body with our surgical and non-surgical treatments for men and women.
Cellulaze in Brisbane and on the Gold Coast
Banish cellulite with the unique and revolutionary Cellulaze.
Ashbury Clinic has locations across both Brisbane and the Gold Coast. We have performed over 100,000 successful procedures for our clients.
Cellulaze Brisbane & Gold Coast
"Cellulaze works on the underlying skin structure, proven to improve the appearance of cellulite and has achieved fantastic results for thousands of patients." – Dr James Chen
Cellulite occurs in 90% of women, regardless of a healthy diet and regular exercise.
Ageing, hormones, genetics, slow metabolism, lack of physical activity, and weight fluctuations can all play a part in the appearance of cellulite. These factors can cause skin to thin, connective bands under the skin to stiffen, and fat cells to enlarge and unevenly push up into the skin. This causes dimpling and contour irregularity and creates the 'orange-peel' appearance. Cellulite is only normal fat beneath the skin and isn't harmful. Because the fat pushes against connective tissue, the skin surface appears bumpy and many women seek treatment for cosmetic reasons.
Other treatments for cellulite, such as massage, external energy devices, creams, and lotions only seek to treat superficially and require daily or weekly applications with limited, inconsistent results. Cellulaze is the only treatment that works on the internal skin structure and is backed by years of clinical research.
Long lasting results in only one simple treatment
Proven to reduce the appearance of cellulite
Produces healthier looking skin
Cellulaze is the first effective, long-term solution for cellulite. Worldwide, it has a very high success and patient satisfaction rate.
Cellulaze for effective and long-lasting cellulite treatment
Cellulaze is a minimally invasive surgical procedure that uses laser energy to reduce cellulite by restoring the normal structure of the skin and underlying connective tissue. A tiny fibre optic laser allows us to go gently under the skin through pinhole incisions and treat problems of the skin architecture.
Cellulaze disrupts trapped pockets of fat and releases fibrous bands that pull down on the skin, it stimulates collagen growth for thicker, more elastic and healthier looking skin. It is the only treatment that works on the structure of cellulite. Cellulaze laser treatment can potentially reduce cellulite between 30% up to 80%.
Cellulaze is minimally invasive with minor side effects
Cellulaze has been thoroughly investigated to ensure safe and effective results. Clinical studies have shown that a single Cellulaze treatment improves the appearance of cellulite with few side effects. Research has also indicated Cellulaze improves skin quality and results in thicker, more elastic skin. Post-procedure, most people report feeling like they had a tough workout the day before and minor bruising. You will need to wear a compression garment for a few days to reduce swelling but you will be able to return to work the next day.
Revolutionary cellulite treatment is here!
Cellulaze procedure in Brisbane and on the Gold Coast.
If you would like to know more about Cellulaze, please contact us.
What to expect during your Cellulaze procedure
At Ashbury Clinic, we will first take the time to discuss your needs and concerns to determine if Cellulaze is the most appropriate treatment for you. We ensure you are fully informed before proceeding with any treatment.
Your physician will examine and mark the areas of cellulite to be treated
A few tiny incisions will be made, about the size of the tip of a pen (no stitches are required)
Local anaesthesia or numbing solution is applied
The Cellulaze laser fibre is threaded through a very small tube (or cannula) and inserted through the incision site
Your physician will use the SideLaze3D™ Cellulaze laser fibre to:
Level out bumps of fat
Treat dimples by releasing the fibrous bands that pull down on the skin
Stimulate collagen production to increase your skin's depth and elasticity
The liquefied fat is gently pressed out
The entire procedure should only take about 1 – 2 hours.
Cellulaze Brisbane & Gold Coast
If you would like to know more about the cellulaze procedure, and what Ashbury Clinic in Brisbane and on the Gold Coast can do for you, please contact us today.
Before and After Photos of Actual Patients of Ashbury Clinic
To help you make a more informed decision about your procedure, we have created a showcase of outstanding before and after photos. Procedures were performed by Ashbury Clinic.
Patient 1
Cellulaze laser treatment.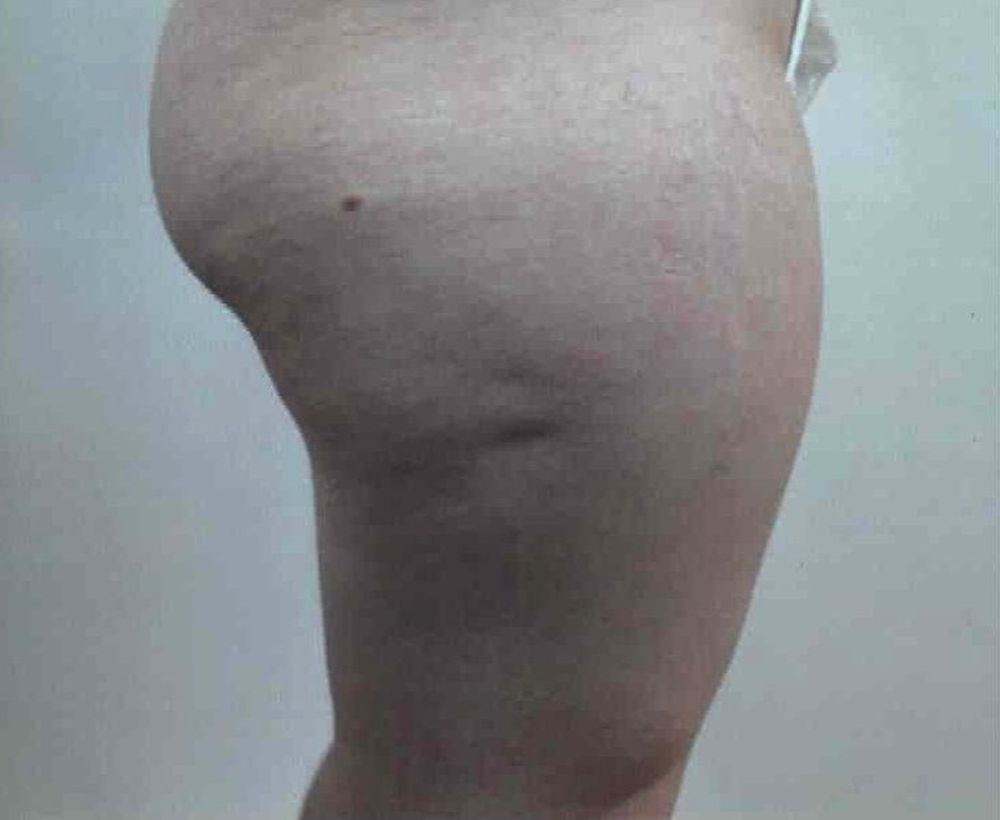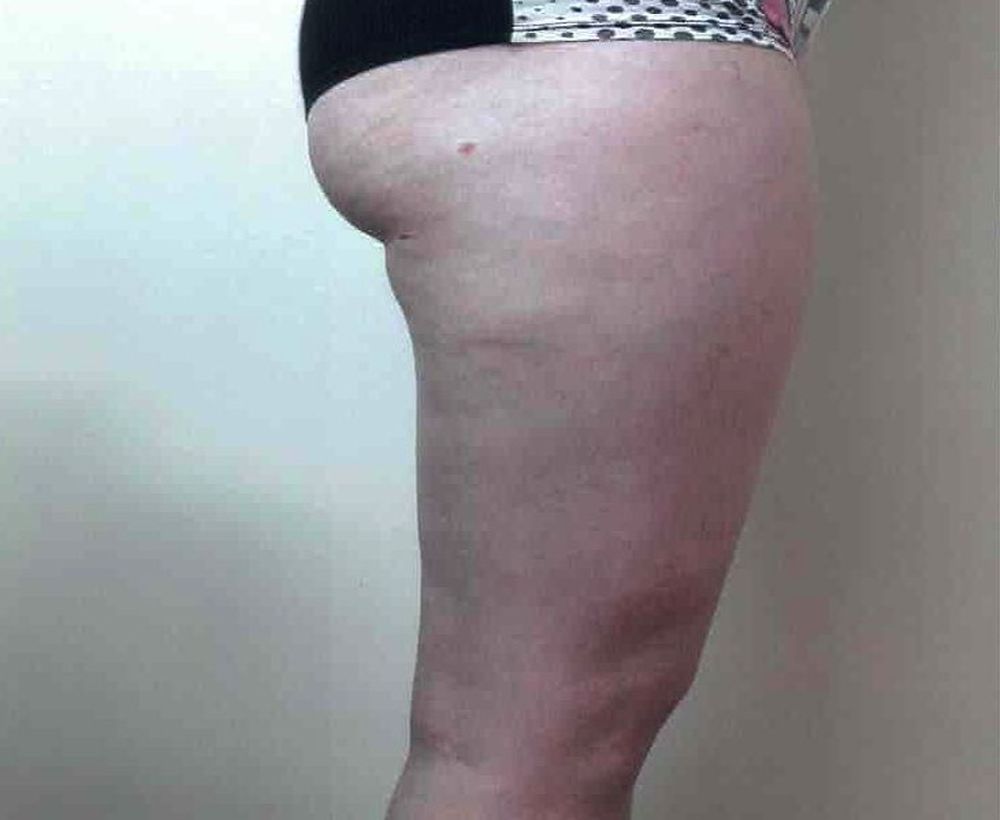 Patient 2
Cellulaze laser treatment.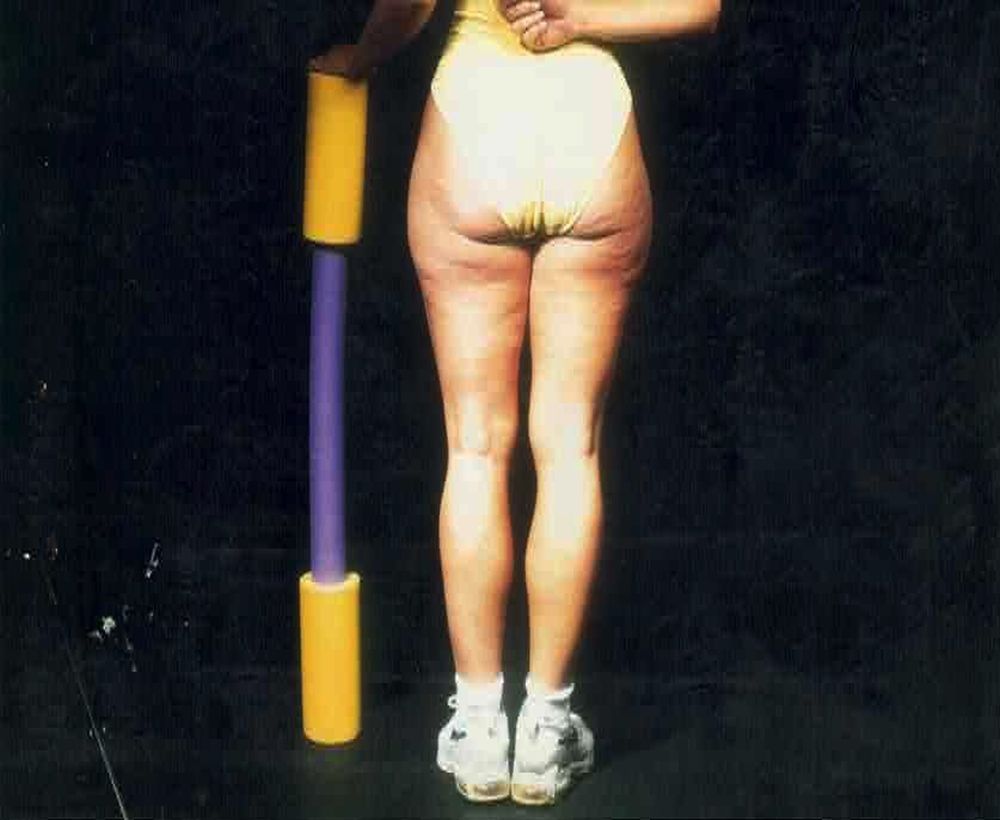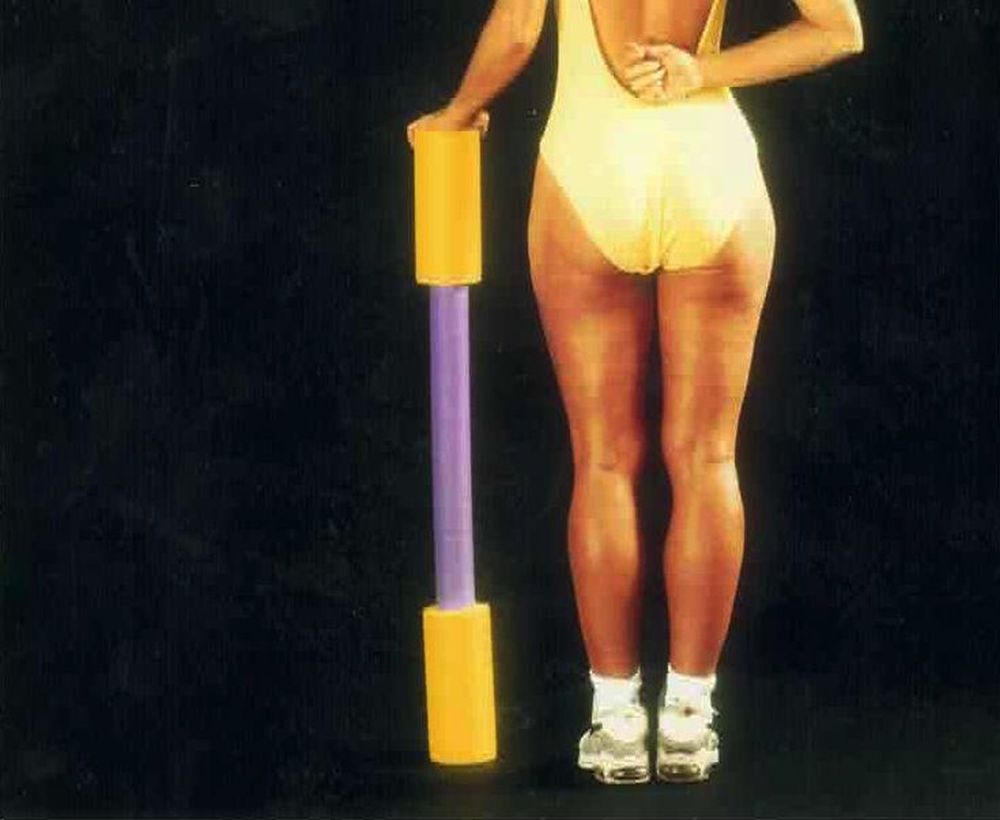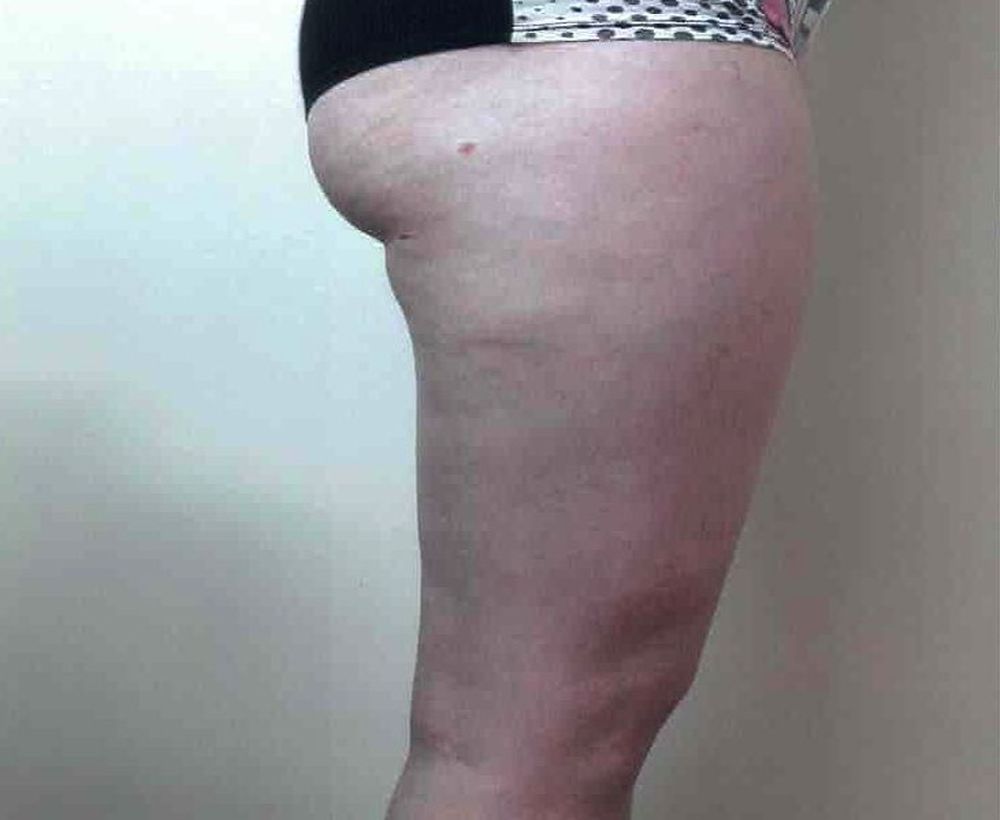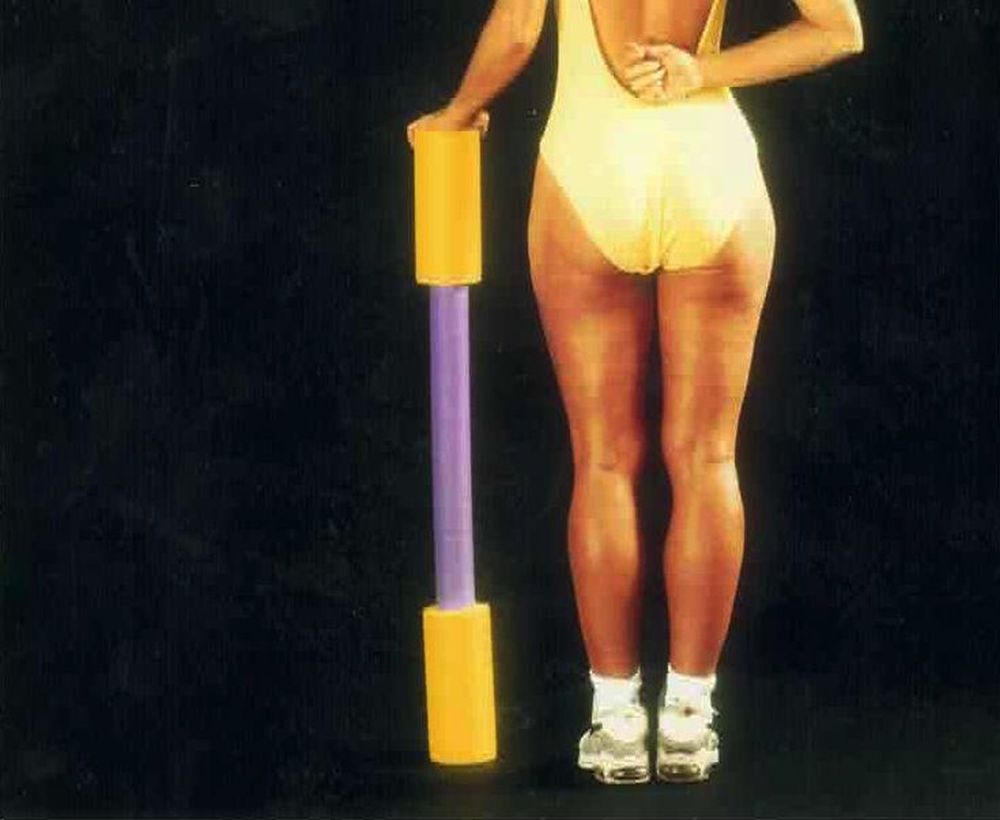 Frequently Asked Questions
Ask a question or select a preferred consultation time.
Looking for cosmetic doctors on the Gold Coast or Brisbane that can perform breast augmentation, liposuction, tummy tuck, varicose vein removal, or tattoo removal? Our cosmetic clinics based in Brisbane and the Gold Coast can help you.
If you would like further information, or to make an appointment, please contact us. Our friendly team are here to help you in any way possible.
All new patients must pay a $50 booking fee to secure their appointment.
This fee will only be refunded if a minimum of 48 hours notice is provided.
The fee can be deducted from any treatment undertaken with nurses and beauty therapists only.
Consultation BY APPOINTMENT ONLY. Please call to arrange a booking.
Level 1, 222 Lutwyche Road, Windsor, 4030
2072 Logan Road, Upper Mount Gravatt, 4122
40 Station Road, Indooroopilly, 4068
32 Ashmore Road, Bundall, 4214
Consultation BY APPOINTMENT ONLY. Please call to arrange a booking.
Opening Hours
Disclaimer: Please call to check specific clinic opening hours.
| | | |
| --- | --- | --- |
| Monday |   | 8:30am to 6:30pm |
| Tuesday |   | 8:30am to 6:30pm |
| Wednesday |   | 8:30am to 6:30pm |
| Thursday |   | 8:30am to 6:30pm |
| Friday |   | 8:30am to 6:30pm |
| Saturday |   | 8:30am to 4:00pm |
| Sunday |   | Closed |
For other sites, please call to arrange an appointment.
Disclaimer: All surgical procedures carry risks. Before proceeding, you should seek a second opinion from an appropriately qualified health practitioner.
Note: All deposits paid for surgery bookings are non-refundable.