Tummy Tuck (Abdominoplasty)
Get a stomach you'll want to flaunt
Restore your physique with our effective tummy tuck procedure.
Tummy Tuck (Abdominoplasty) in Brisbane and on the Gold Coast
Restore your physique after pregnancy or weight fluctuations with a tummy tuck or abdominoplasty procedure.
Ashbury Clinic has locations across both Brisbane and the Gold Coast. We have performed over 100,000 successful procedures for our clients.
Before
After
See the difference for yourself.
"At Ashbury Clinic, we have successfully provided thousands of people with the extra help needed to sculpt and slim their figure." – Dr James Chen
Tummy Tuck Brisbane & Gold Coast
At Ashbury Clinic in Brisbane and on the Gold Coast, our abdominoplasty procedure involves the removal of excess skin and fat from the middle and lower regions of your abdomen and the tightening of the muscles in the abdominal wall. The most popular reasons why patients may choose to undergo this procedure include:
People who suffer from fat deposits in the abdominal region that are resistant to traditional weight loss methods
Women who have a stretched abdominal region as a result of multiple pregnancies
Older patients who have lost the elasticity of their skin as a result of ageing
This procedure can be performed as a partial (mini-tuck) or full procedure (full tummy tuck) and can be used in conjunction with other procedures to achieve the desired result. Partial and full abdominoplasty procedures are generally performed as an outpatient procedure under general or local anaesthetic.
Walking and getting out of bed should be avoided in the first 12 hours after surgery, and ideally you will be positioned with your feet and head elevated at 30 degrees in order to relieve the tension on the suture line of the tummy tuck. On the first day following surgery you may begin walking with help, and it is not recommended that you drive or ride in a car for the first 5 to 6 days following surgery (unless you are visiting our office for a post-operative visit).
You should be walking in a bent over position and should not attempt to stand straight up for the first 5 days following surgery.
After approximately 2 weeks, all sutures will be removed and we recommend that sports and vigorous activities are avoided for four weeks following surgery. Each recovery is different with some patients returning to work within two weeks, while others may take 3 to 4 weeks to return to normal activities.
This type of procedure generally achieves long-lasting results if complimented by a healthy diet and exercise routine.
Tummy Tuck Brisbane & Gold Coast
If you would like to know more about the tummy tuck procedure, and what Ashbury Clinic in Brisbane and on the Gold Coast can do for you, please contact us today.
Tummy tuck in Brisbane and on the Gold Coast.
If you would like to know more about abdominoplasty, please contact us.
Before and After Photos of Actual Patients of Ashbury Clinic
To help you make a more informed decision about your procedure, we have created a showcase of outstanding before and after photos. Procedures were performed by Ashbury Clinic.
Patient 1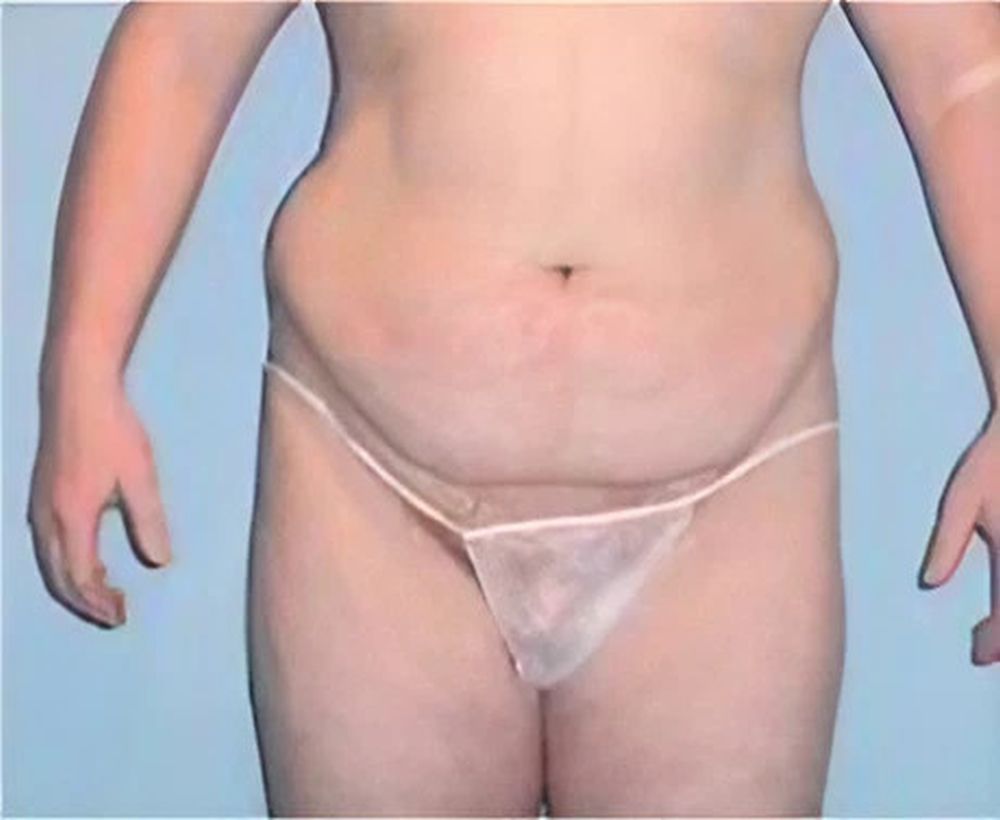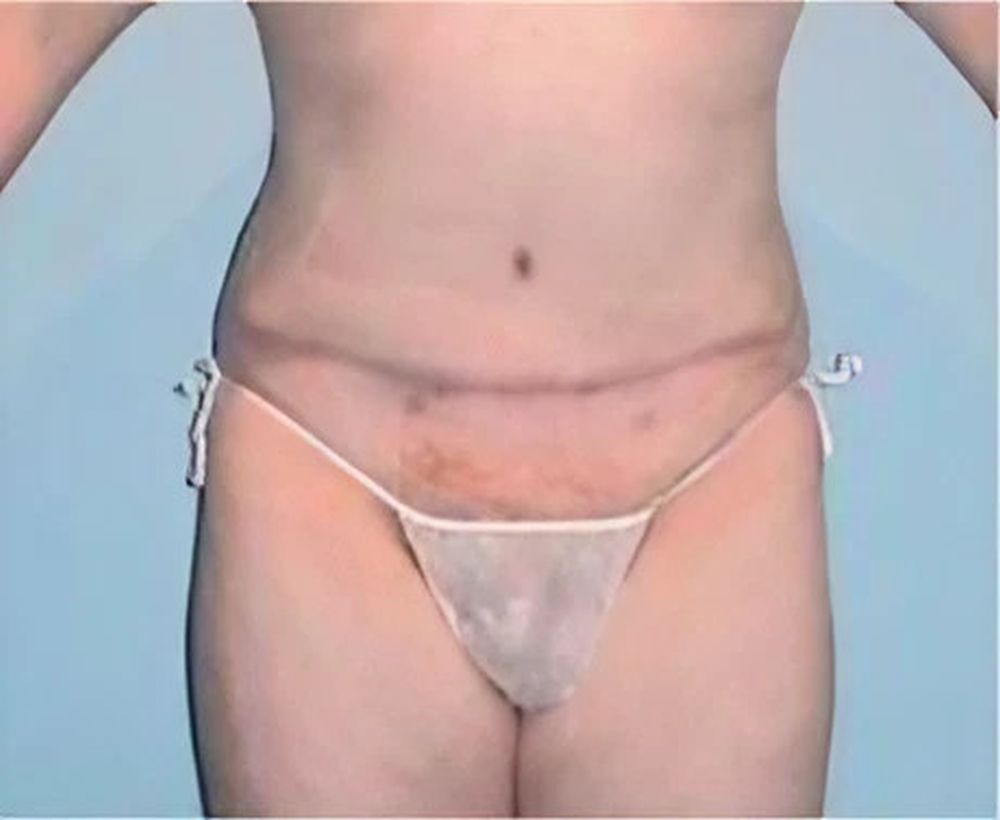 Patient 2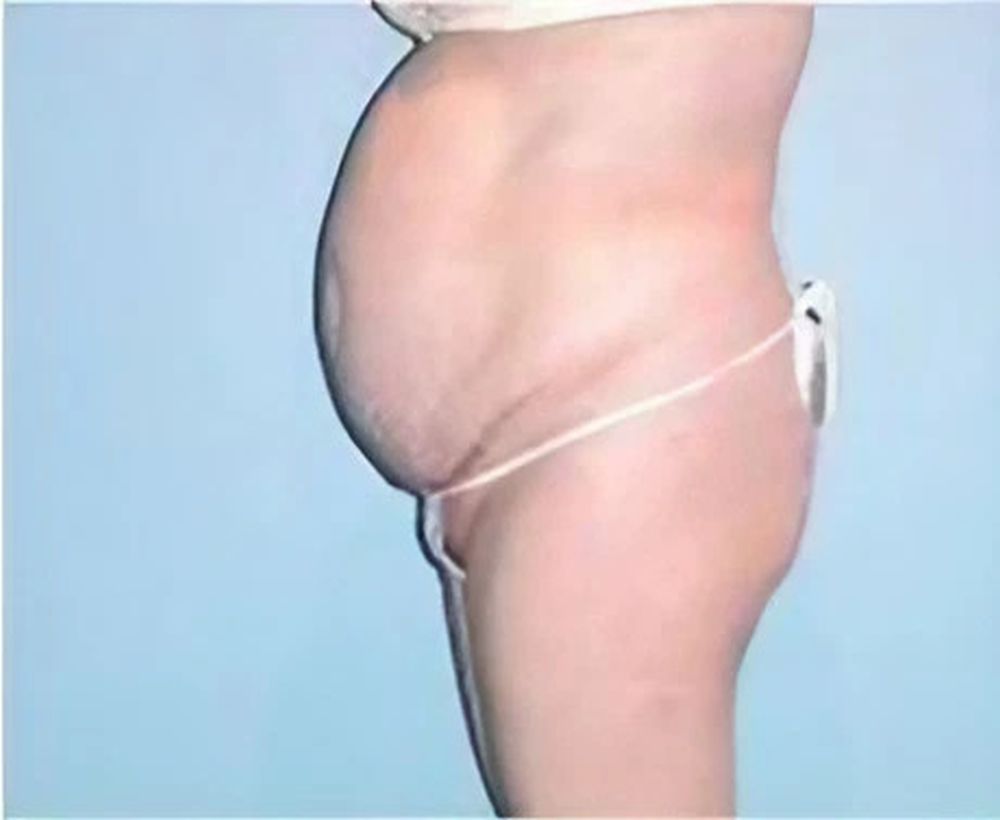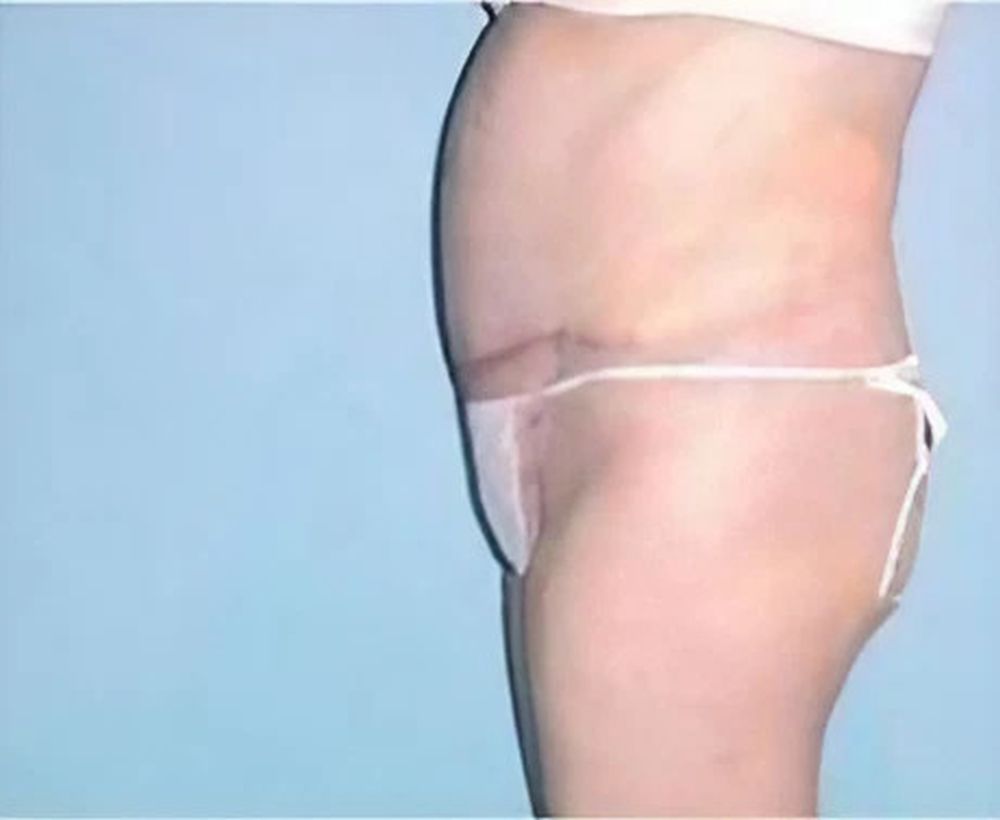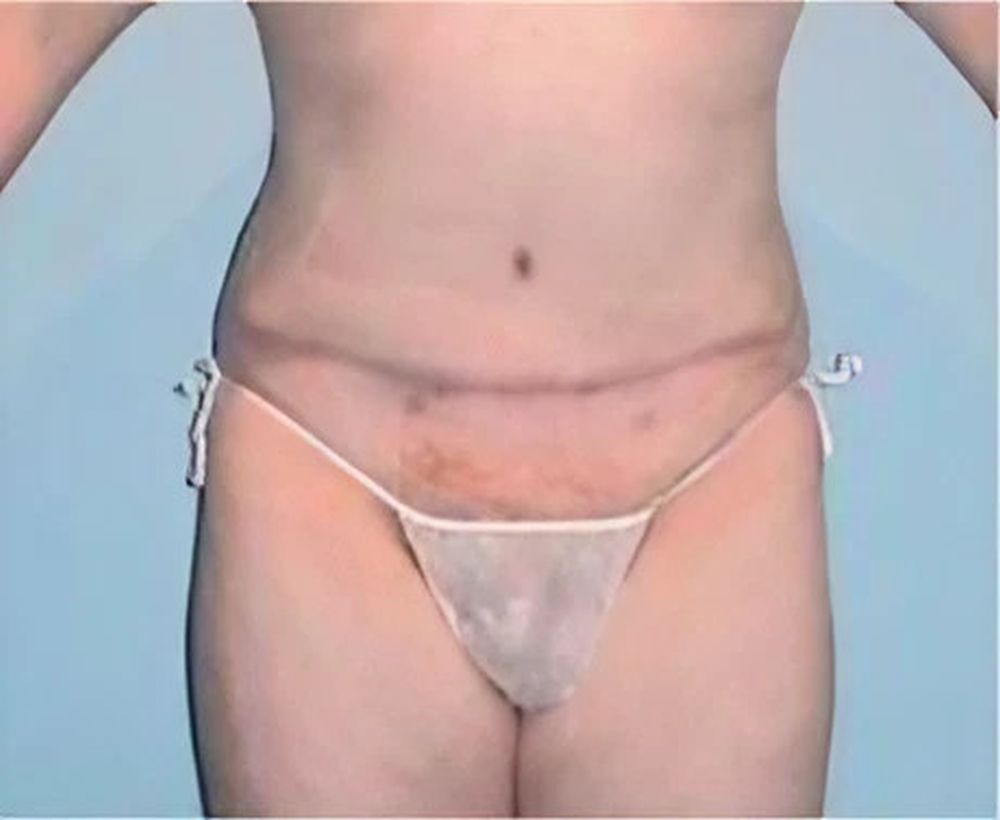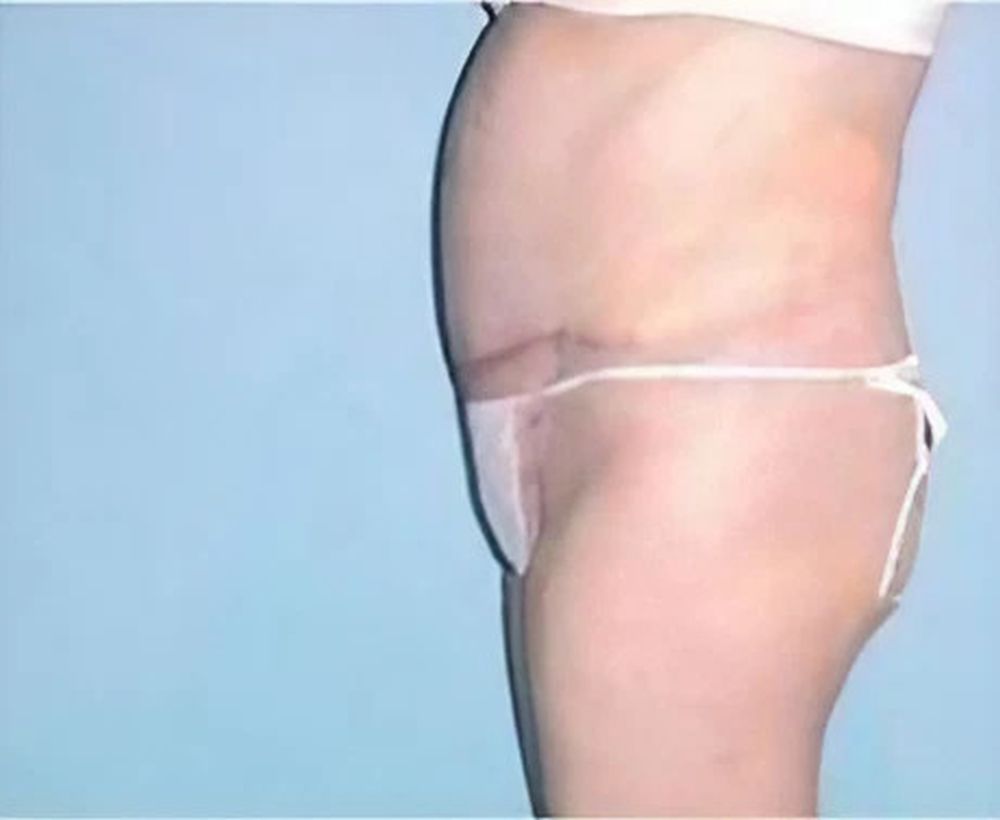 Ask a question or select a preferred consultation time.
Looking for cosmetic doctors on the Gold Coast or Brisbane that can perform breast augmentation, liposuction, tummy tuck, varicose vein removal, or tattoo removal? Our cosmetic clinics based in Brisbane and the Gold Coast can help you.
If you would like further information, or to make an appointment, please contact us. Our friendly team are here to help you in any way possible.
All new patients must pay a $50 booking fee to secure their appointment.
This fee will only be refunded if a minimum of 48 hours notice is provided.
The fee can be deducted from any treatment undertaken with nurses and beauty therapists only.
Consultation BY APPOINTMENT ONLY. Please call to arrange a booking.
Level 1, 222 Lutwyche Road, Windsor, 4030
2072 Logan Road, Upper Mount Gravatt, 4122
40 Station Road, Indooroopilly, 4068
32 Ashmore Road, Bundall, 4214
Consultation BY APPOINTMENT ONLY. Please call to arrange a booking.
Opening Hours
Disclaimer: Please call to check specific clinic opening hours.
| | | |
| --- | --- | --- |
| Monday |   | 8:30am to 6:30pm |
| Tuesday |   | 8:30am to 6:30pm |
| Wednesday |   | 8:30am to 6:30pm |
| Thursday |   | 8:30am to 6:30pm |
| Friday |   | 8:30am to 6:30pm |
| Saturday |   | 8:30am to 4:00pm |
| Sunday |   | Closed |
For other sites, please call to arrange an appointment.
Disclaimer: All surgical procedures carry risks. Before proceeding, you should seek a second opinion from an appropriately qualified health practitioner.
Note: All deposits paid for surgery bookings are non-refundable.