A simple and elegant solution
Ashbury Clinic offers surgery for patients 18 years and older

Ear Surgery (Otoplasty) in Brisbane and on the Gold Coast
Overly large and protruding ears can have a dramatic influence on a person; that's why we offer ear surgery.
Ashbury Clinic has locations across both Brisbane and the Gold Coast. We have performed over 100,000 successful procedures for our clients.
Before
After
See the difference for yourself.
Ear Surgery (Otoplasty) Brisbane & Gold Coast
If you would like to know more about the eyelift surgery procedure, and what Ashbury Clinic in Brisbane and on the Gold Coast can do for you, please contact us today.
Ear surgery (Otoplasty) at Ashbury Clinic
The presence and positioning of overly large or protruding ears can subject sufferers to years of bullying and self-consciousness, particularly when going through the difficult years of school. Pinning the ears back, so that they lie in a more flat position against the head, is a simple and elegant solution to the problem and can be completed on adults of all ages.
This procedure can involve either the reshaping or removal of some of the cartilage behind the ear via laser treatment. Scarring from the treatment is not only hidden in the ears natural creases, but can also prove very faint in nature. Dissolving sutures means that returning to the doctor is often not needed.
Modern laser techniques can assist in the conducting of ear surgeries and have shown to be beneficial in decreasing the rate of complications and revisions post-surgery. Ear surgery is generally conducted in around an hour and can be combined with other facial procedures.
Local anaesthetics are most often used in addition to various drugs taken before and after surgery to maximise your comfort. After surgery, the ears are covered with a dressing that is removed after 4-5 days. A support head band will be given to you to wear at night for the next 4 weeks to prevent damage to your ears during sleep. Any minor pain or discomfort you experience can be controlled with medication.
Most patients find that they can resume normal activities after a couple of days from the surgery, with your appearance returning to a comfortable level after no more than a week; however, full healing can take up to 3 months.
Ear Surgery in Brisbane and on the Gold Coast.
If you would like to know more about otoplasty, please contact us.
Before and After Photos of Actual Patients of Ashbury Clinic
To help you make a more informed decision about your procedure, we have created a showcase of outstanding before and after photos. Procedures were performed by Ashbury Clinic.
Patient 1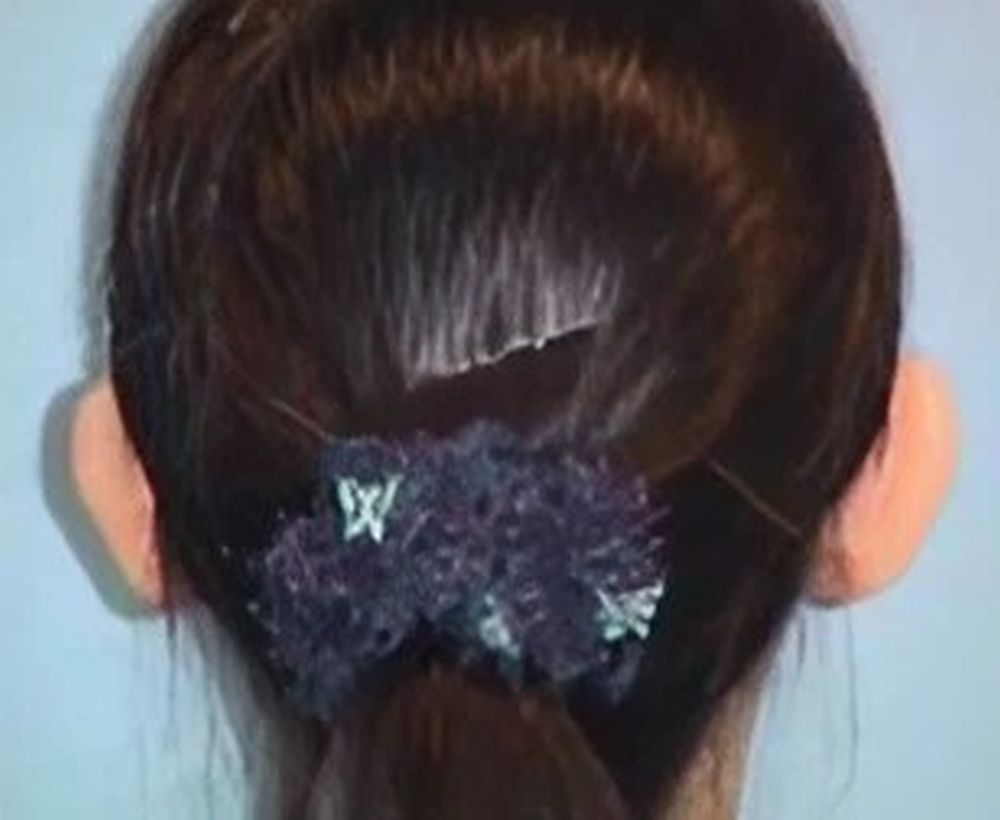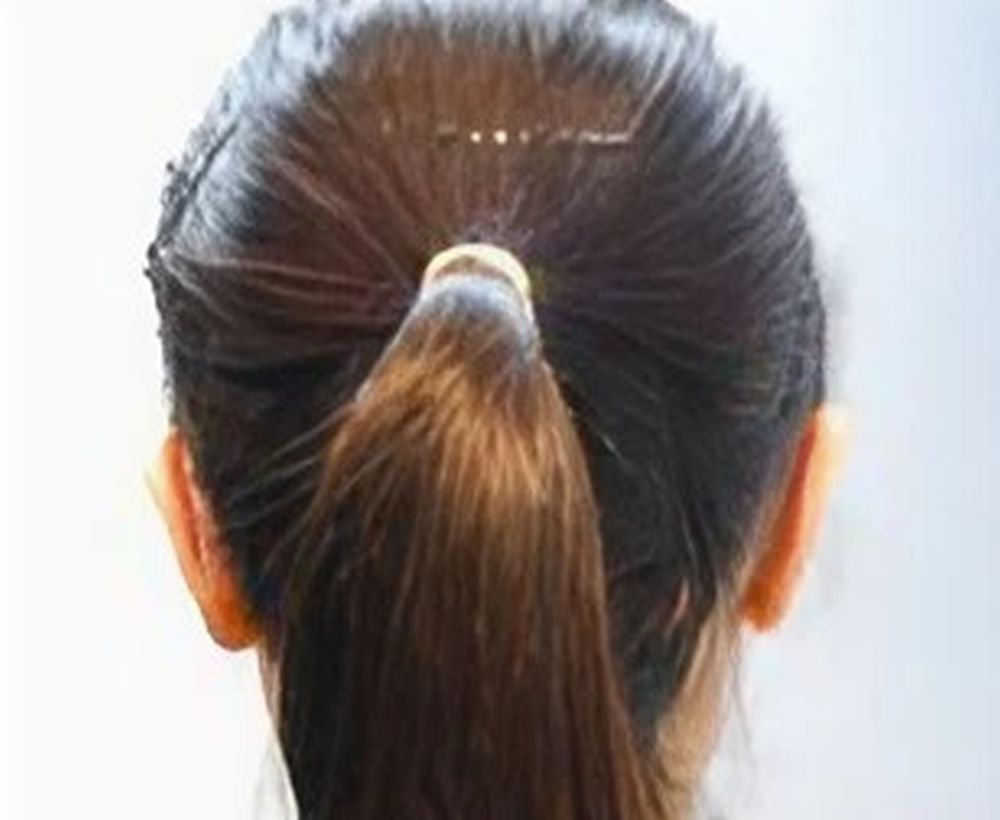 Patient 2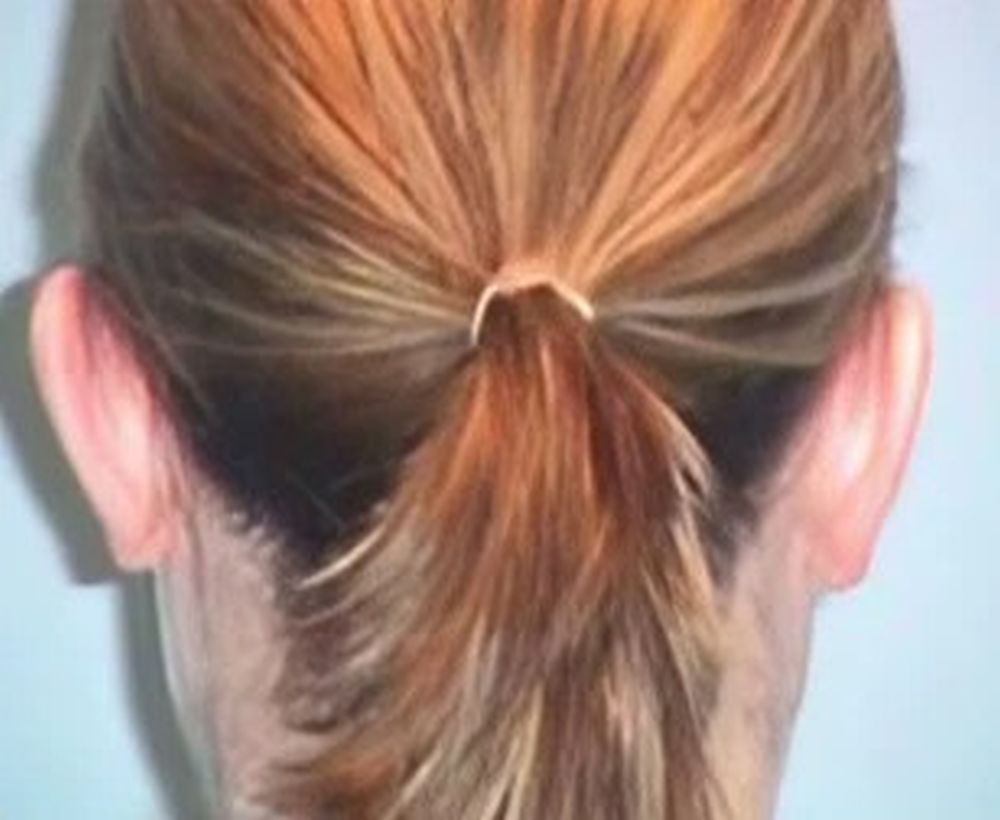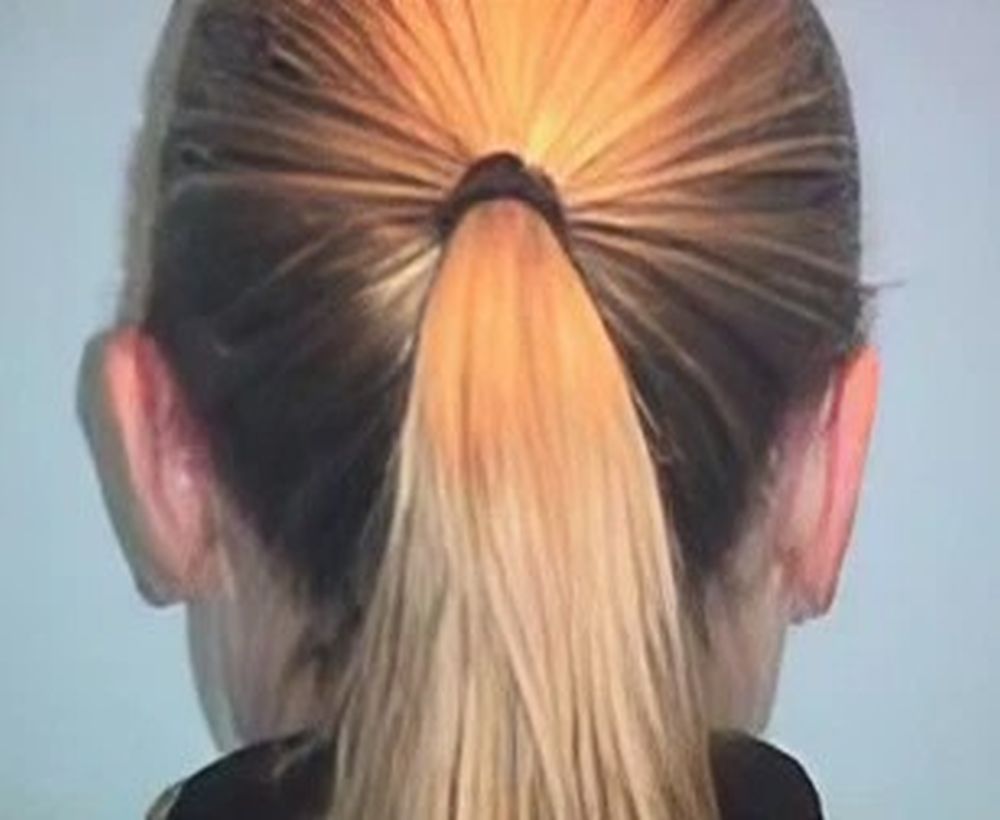 Patient 2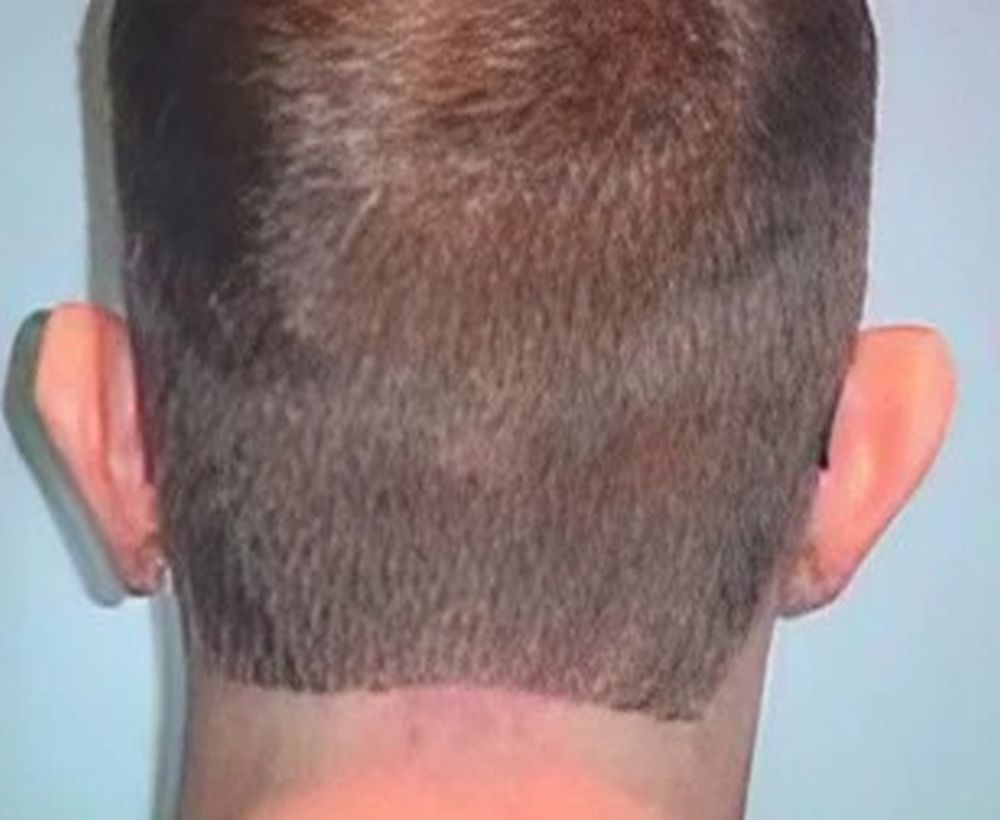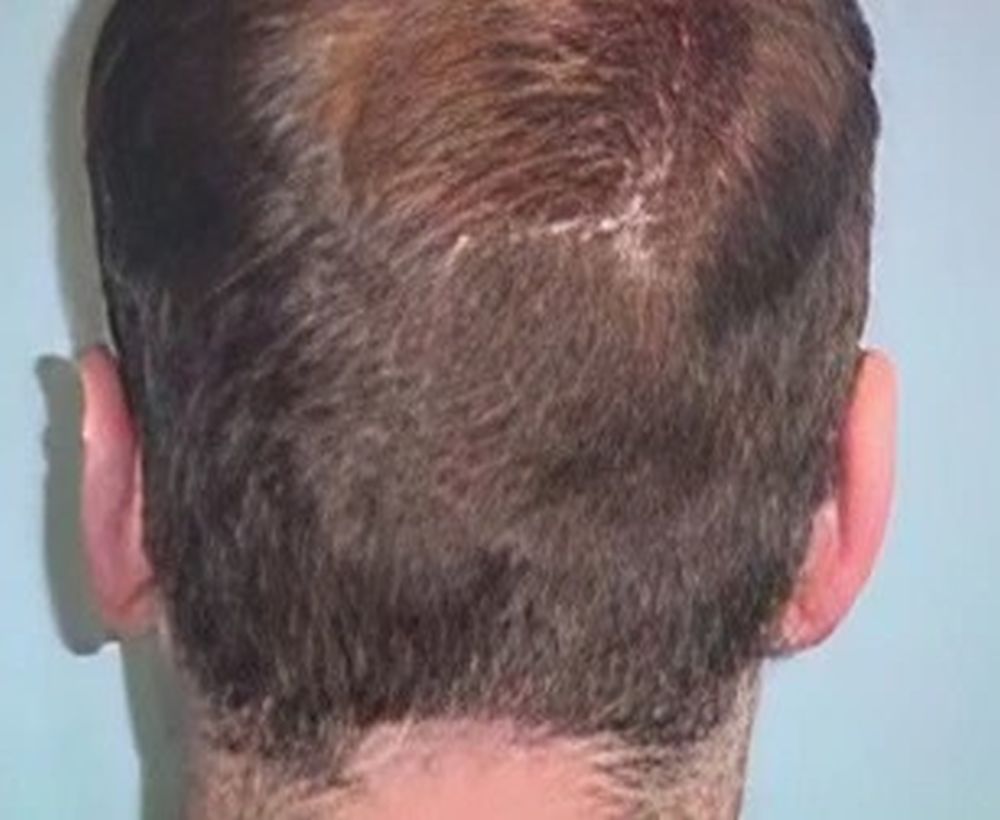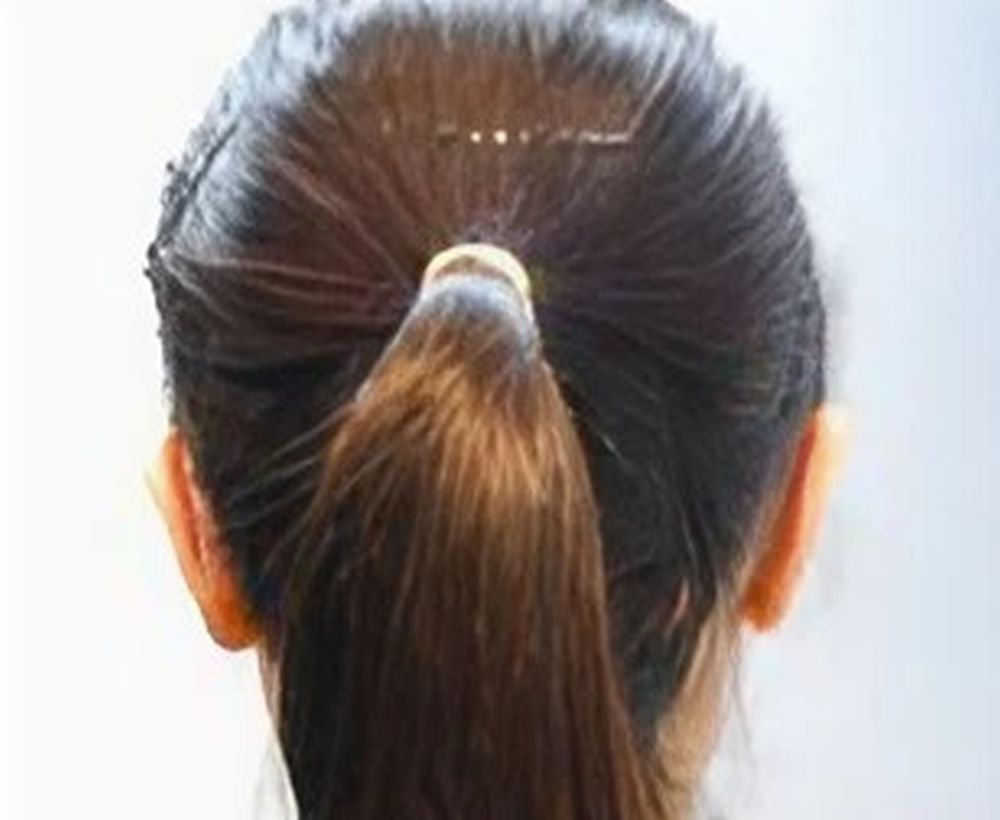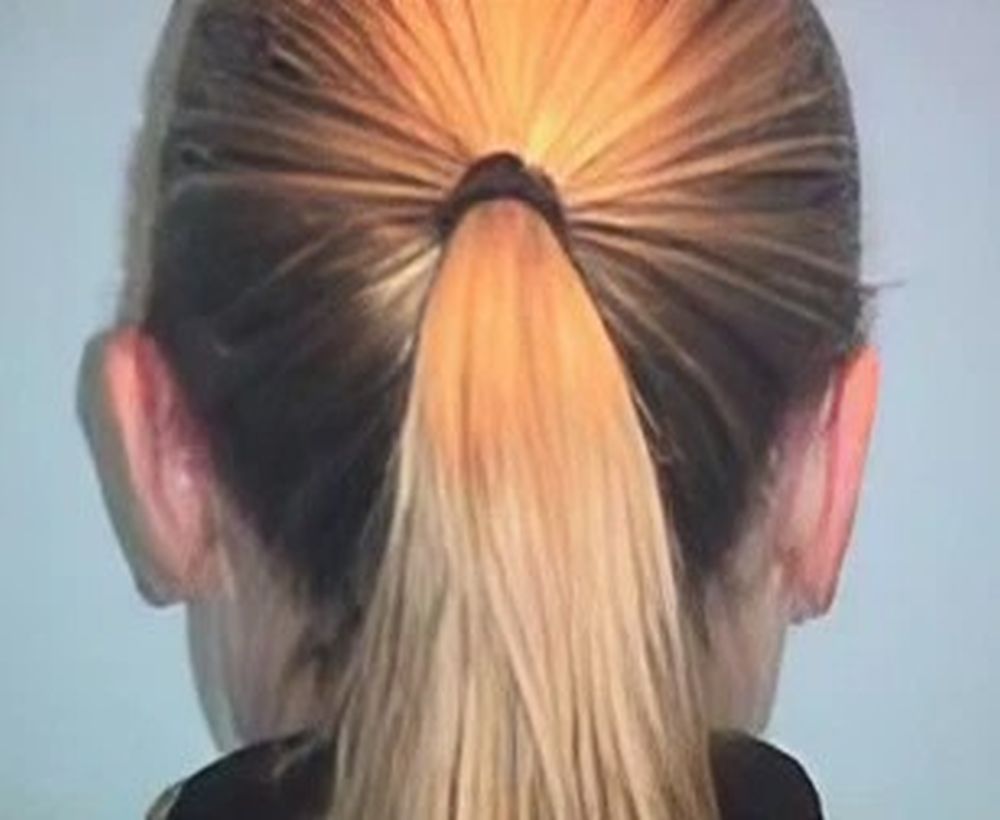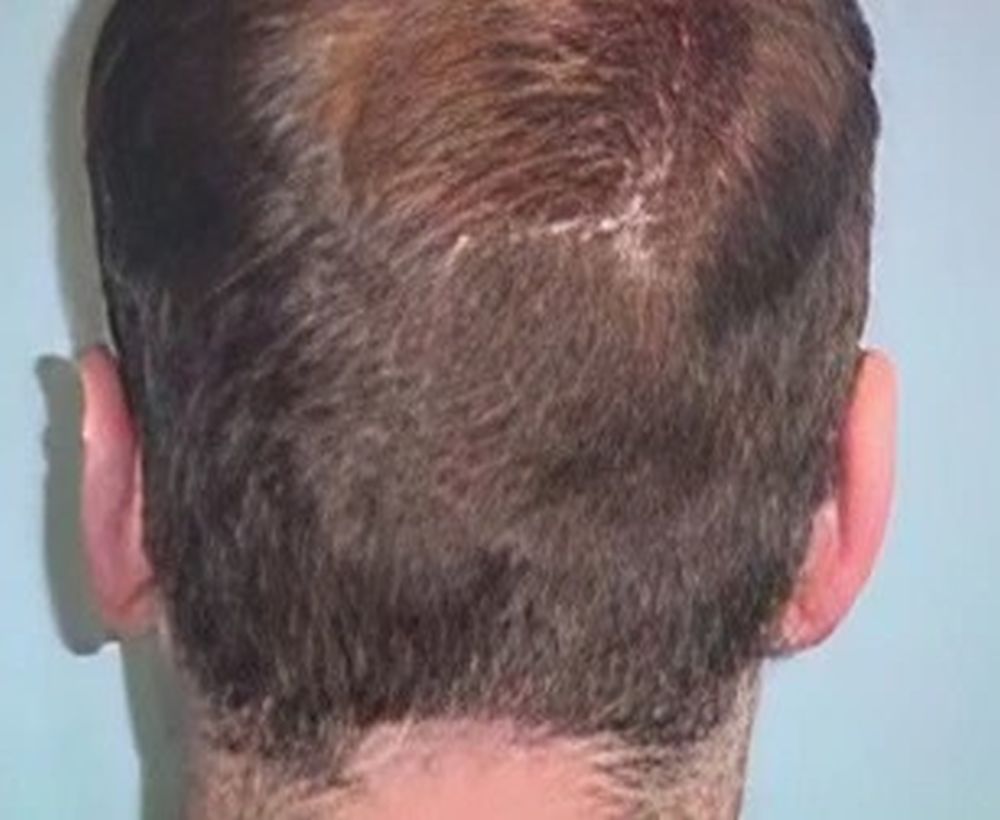 Ask a question or select a preferred consultation time.
Looking for cosmetic doctors on the Gold Coast or Brisbane that can perform breast augmentation, liposuction, tummy tuck, varicose vein removal, or tattoo removal? Our cosmetic clinics based in Brisbane and the Gold Coast can help you.
If you would like further information, or to make an appointment, please contact us. Our friendly team are here to help you in any way possible.
All new patients must pay a $50 booking fee to secure their appointment.
This fee will only be refunded if a minimum of 48 hours notice is provided.
The fee can be deducted from any treatment undertaken with nurses and beauty therapists only.
Consultation BY APPOINTMENT ONLY. Please call to arrange a booking.
Level 1, 222 Lutwyche Road, Windsor, 4030
2072 Logan Road, Upper Mount Gravatt, 4122
40 Station Road, Indooroopilly, 4068
32 Ashmore Road, Bundall, 4214
Consultation BY APPOINTMENT ONLY. Please call to arrange a booking.
Opening Hours
Disclaimer: Please call to check specific clinic opening hours.
| | | |
| --- | --- | --- |
| Monday |   | 8:30am to 6:30pm |
| Tuesday |   | 8:30am to 6:30pm |
| Wednesday |   | 8:30am to 6:30pm |
| Thursday |   | 8:30am to 6:30pm |
| Friday |   | 8:30am to 6:30pm |
| Saturday |   | 8:30am to 4:00pm |
| Sunday |   | Closed |
For other sites, please call to arrange an appointment.
Disclaimer: All surgical procedures carry risks. Before proceeding, you should seek a second opinion from an appropriately qualified health practitioner.
Note: All deposits paid for surgery bookings are non-refundable.